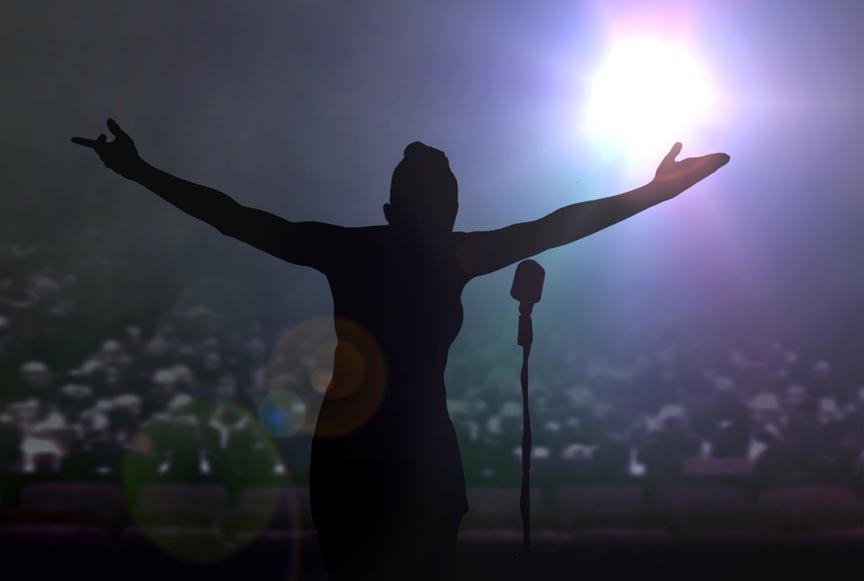 If you're a fan of live entertainment, you'll be thrilled to hear that our Woodstock, Vermont B&B is within easy distance of two celebrated theaters – The Northern Stage and Lebanon Opera House!
One of the very best things about our beautiful, little corner of Vermont is that, even though it seems quiet and remote, we're not far away from a variety of world class, live entertainment.
Northern Stage, Lebanon Opera House, and Weston Playhouse are all within easy reach of our little neck of the woods. That's a lot of high-quality, live entertainment on tap to choose from!
Whenever you're in the Woodstock area and looking for a lively performance to brighten your day, be sure to check and see what's coming up on their collective schedules.
Read the rest of this page »