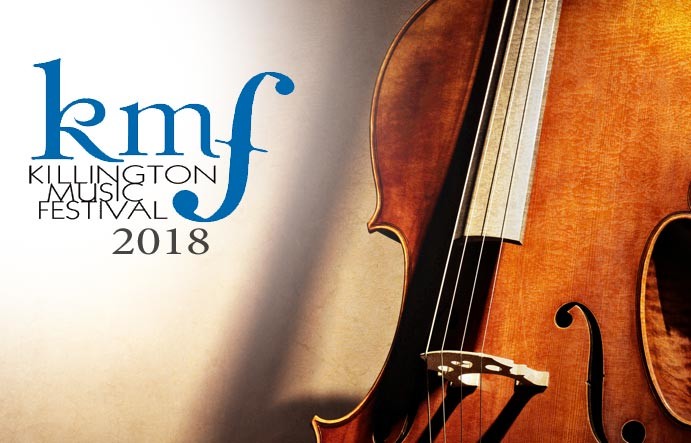 Killington Music Festival 2018 marks the 36th year of internationally renowned musicians performing in the annual Classical Concert Series. This year's performances are scheduled to take place Saturdays, 7pm, between June 30th and July 28th, 2018.
Killington Music Festival is the only resident professional classical music organization in central Vermont. Every summer, musicians come to the area to play a series of chamber music concerts at Killington's Ramshead Lodge.
Listening to these amazingly talented classical musicians before a sweeping backdrop of the Green Mountains is a sublime experience.
The Killington Music Festival is not just concerts but also a five-week residency program. Aspiring young musicians from places like the Juilliard School of Music, Peabody Conservatory, and the Eastman School of Music come for an intensive combination of study, practice, rehearsal, and performance.
Read the rest of this page »