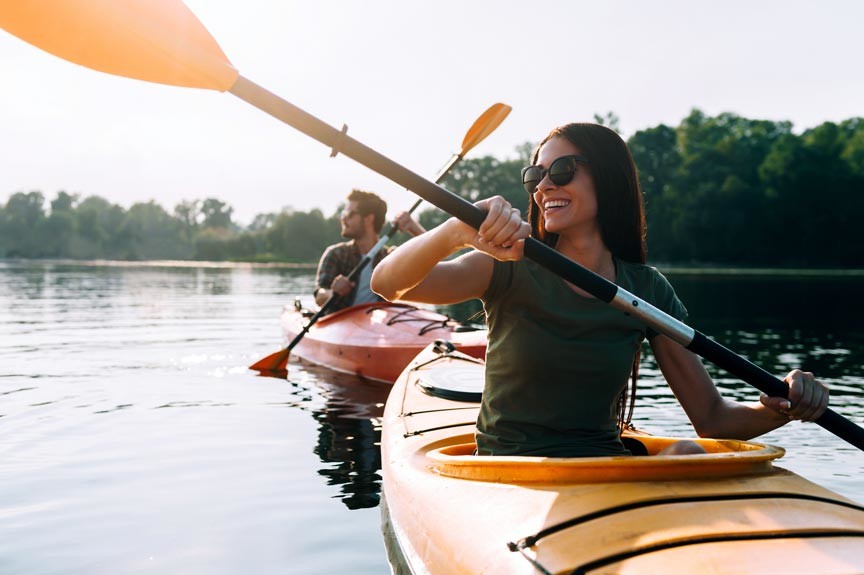 Summer is here and the weather is gorgeous. If you're looking for a way to get out into the great outdoors then you'll enjoy one of the variety of Vermont float trips offered by Great River Outfitters in Windsor, VT!
Vermont float trips are a wonderful way to get outside and soak up all that fresh air and sun. There's just something truly magical about being out on the water. All the natural beauty, wildlife, and picturesque scenery. Float trips allow you the option of a good workout or sitting back and letting the current do all the work. Plus, since you're on the water, it's easy to keep from overheating even during the hottest summer day.
Great River Outfitters is a local outdoor adventure outfitting company out of Windsor, VT. They offer a variety of both guided and self-guided Vermont float trips for all ages and skill levels. Canoeing, kayaking, rafting, river tubing, and stand-up paddle boarding (SUP) are all on the menu.
Read the rest of this page »