Escape to Woodstock, Vermont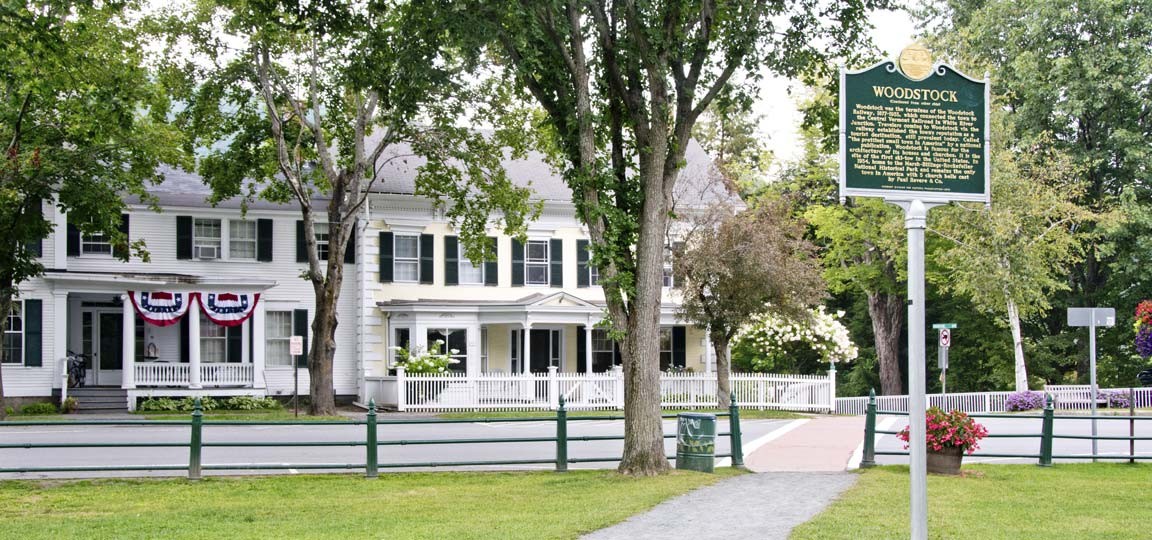 Attractions
Check AvailabilityWhile the Green Mountains and its diverse terrain are the hallmark attraction of Vermont, the cultural and historical resources are plentiful for such a petite geographical area. Among the state's many charming villages, Woodstock, Vermont continues to be recognized by travel magazines as "the prettiest little town in America", and rightly so. The striking architecture around its Village Green, with Covered Bridge in sight and numerous upbeat galleries and bistros, make it a very alluring place to be.
Deer Brook is five minutes from the Woodstock Village Green and an easy drive to the many attractions below.
History
The Arts
Farms & Farmer's Markets
Covered Bridges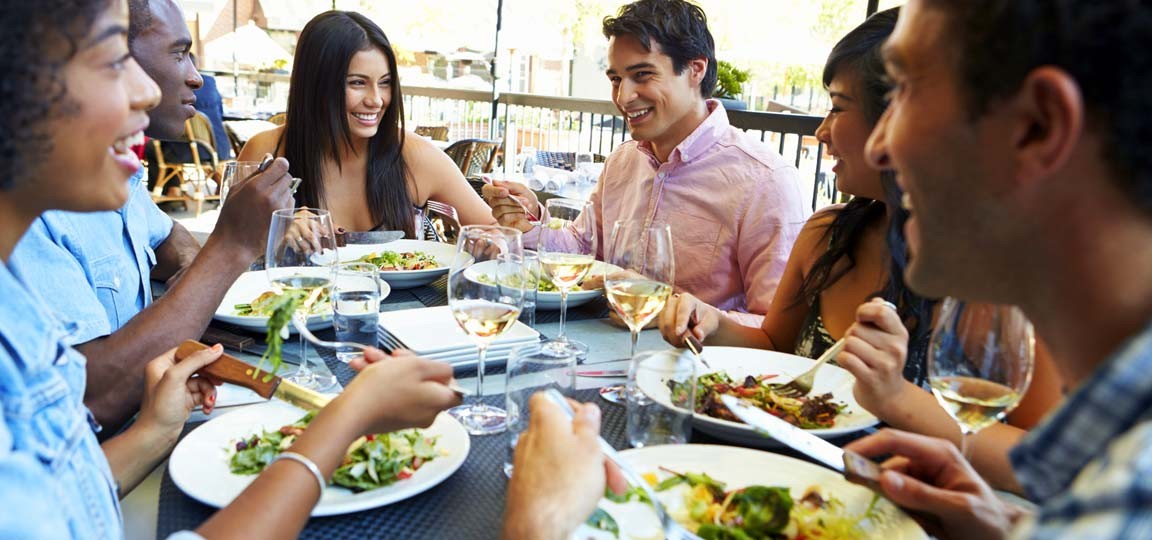 Dining
Check AvailabilityThe diversity of food experiences in and around Woodstock, Vermont is enlightening.  From wood-fired pizzas to the best gourmet hamburgers on Earth to world-class fine dining,  you can count on two simple words, "Fresh and Creative".   In town dining is less than ten minutes away and the best of Vermont cuisine is not more than a thirty minute drive.  Reservations are strongly suggested, particularly during Foliage and Ski Seasons, holiday and Dartmouth graduation weekends.
Village of Woodstock
Very Near Woodstock
Worth The Drive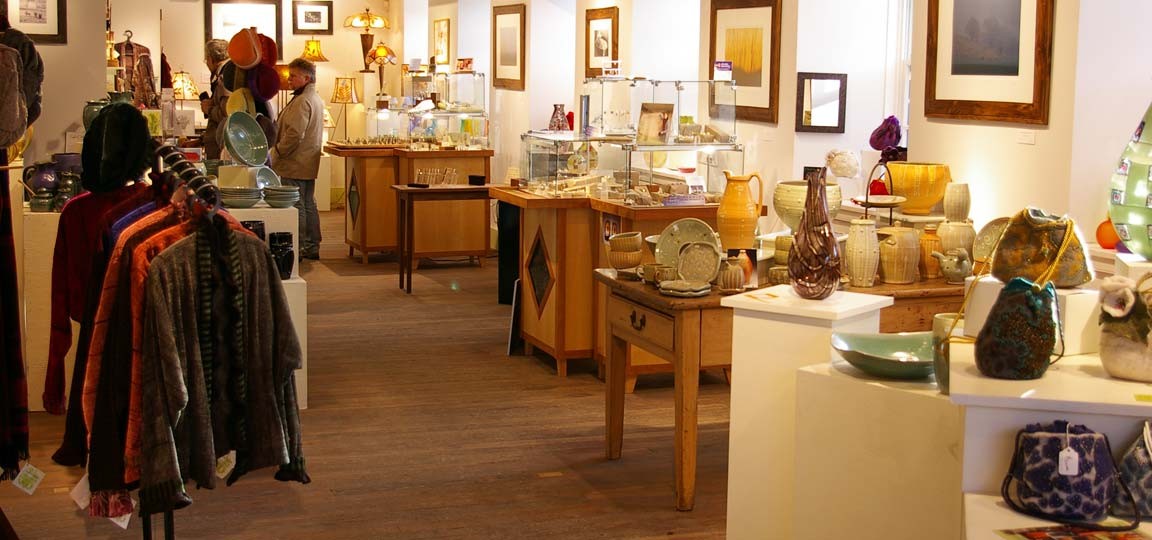 Shopping
Check AvailabilityOh my, arts and crafts galleries galore.  Great buys on antiques is waiting for you in the Woodstock, Vermont area.  The famous Vermont General Store experience is a must.  And the farmer market scene is amazing.  Our overall favorites are below.
Antiques
Classic Vermont
Clothing & Gifts
Specialty Products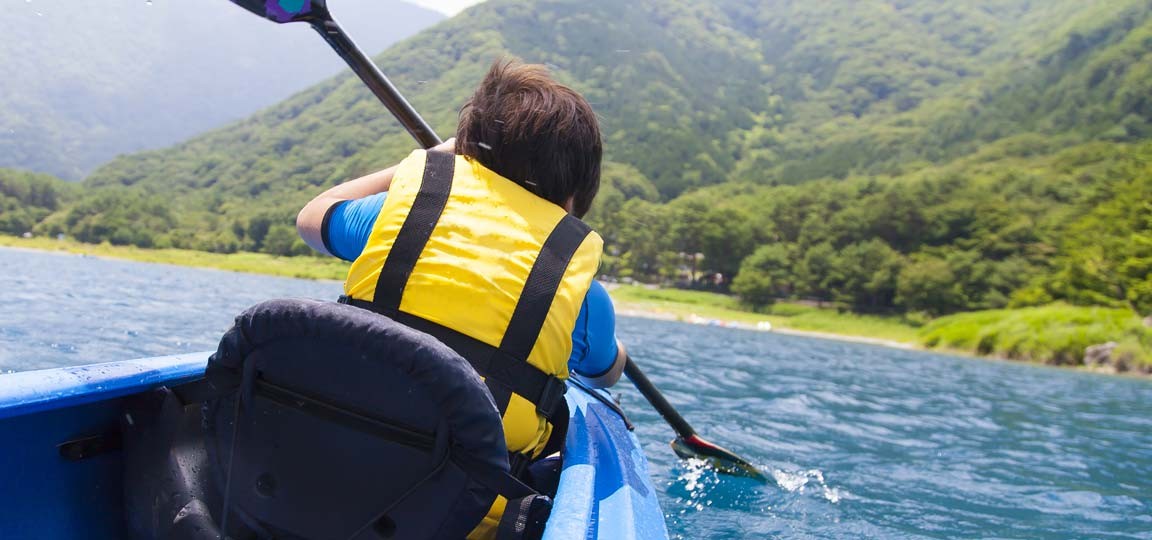 Recreation
Check AvailabilityThe Vermont landscape and its foliage season is hallmark to its overall experience.  Outdoor recreation and adventure, however, is just as exciting and diverse.  Below is a resource guide to plan your weekend or weekly itinerary in the Woodstock, Vermont area.
Skiing
Cross Country/Snowshoeing
Ice skating
Lakes & Streams
Bikes & Hikes
Equestrian
Golf/Tennis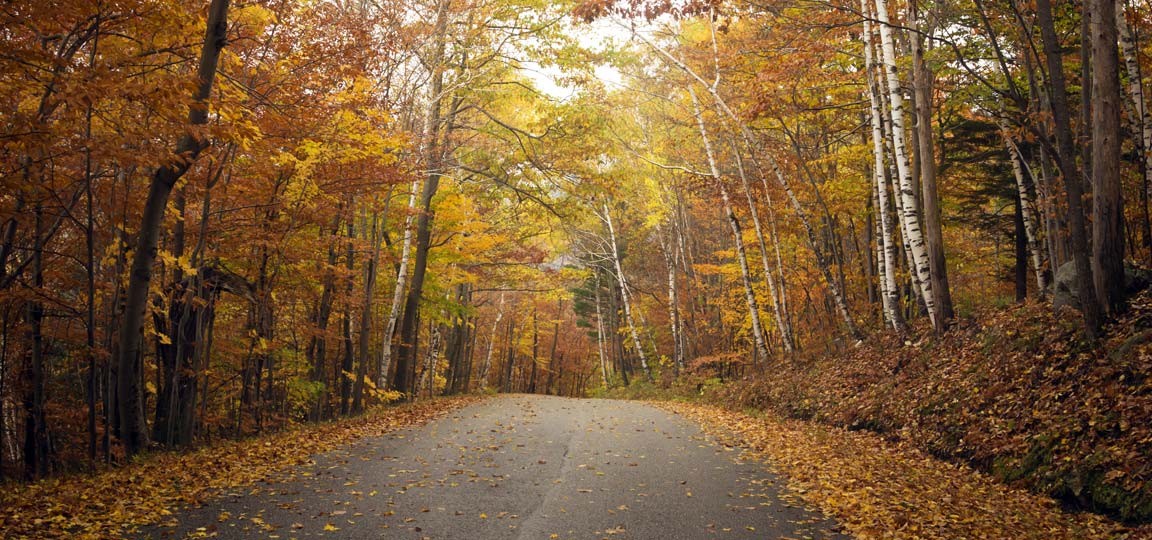 Driving Tours
Check AvailabilityOver two-thirds of Vermont roads are dirt.  There's a good reason.  Coming to Vermont is all about slowing down.
The best therapy for any troubled soul is a slow-paced drive on the back roads and hills of Vermont's amazing topography.  Although our favorite list of driving tours await your arrival, doing your own thing and even getting lost can be enlightening.
Be careful, however, cell phone reception is limited, but the local farmers are always happy to redirect lost souls.