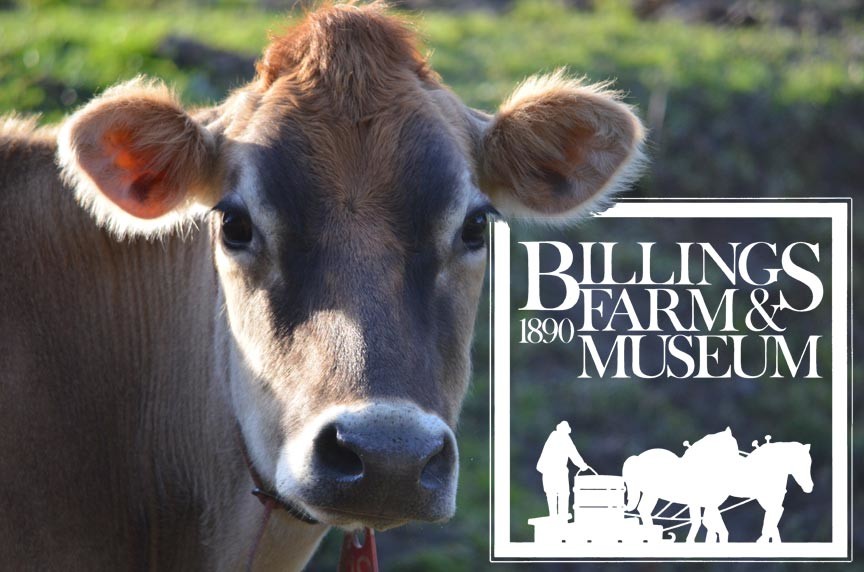 Ballet performances and film screenings may be unexpected at a "working dairy farm and historic house museum" but you'll find both – and more – this August at Billings Farm & Museum in Woodstock, VT!
Billings Farm & Museum is well known as both a Woodstock dairy farm and house museum. No one is that surprised to learn about its prize-winning Jersey cows, draft horses, sheep, and delicious, 100% raw-milk cheddar cheese. Folks come from all around to get a sense of life in the 1890's and a taste of rural Vermont's undying spirit.
The historic farm was established in 1871 and continues to practice 19th century land stewardship traditions. The restored Billings Farm house and barns contain exhibits that illustrate what life was like in the 1890's.
But that's not all you'll find at Billings Farm & Museum!
Read the rest of this page »