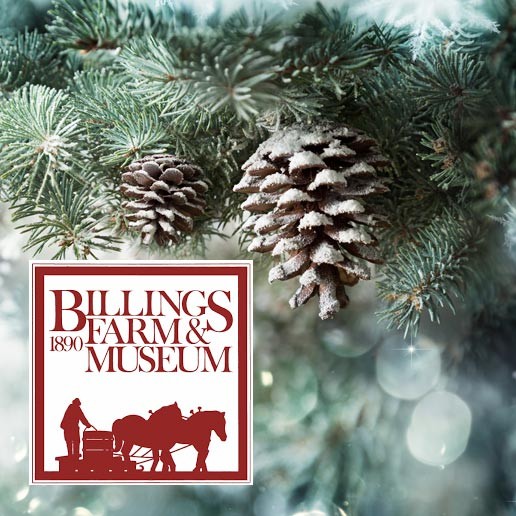 Celebrate Vermont's rural heritage and step back in time to a 19th century Christmas at Billings Farm & Museum. December weekends and December 24th through January 1st, 2017.
Christmas at Billings Farm & Museum demonstrates how our winter holidays were celebrated in the rural communities of the 1800's.
What many people today may not realize is that the United States did not universally celebrate Christmas until well into the 1800's. Our country's Puritan background had many feeling that such overt celebration was simply unchristian.
Christmas celebrations of the 1800's were much simpler than they are now, even after the day was declared a federal holiday.
Families celebrated with a few gifts and a gathering for a special meal but that was about it. There was too much to do each day that could not wait for a full day of eating, presents, and lounging about.
Read the rest of this page »