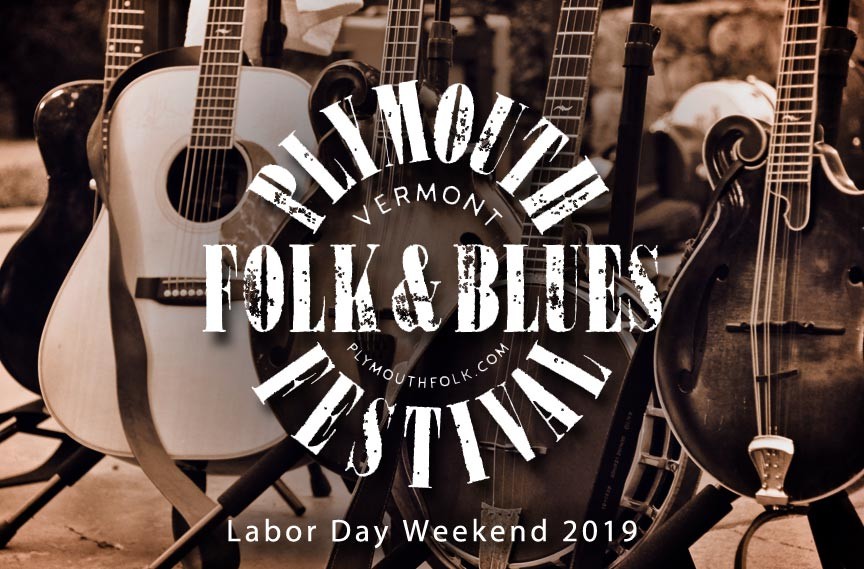 Come out for Plymouth Folk and Blues Festival 2019! The Labor Day weekend festival features both regional and nationally known musicians at the Calvin Coolidge State Historic Site in Plymouth, VT. August 31st and September 1st, 2019.
Plymouth Folk and Blues Festival is a free, Labor Day weekend celebration of American roots music. This year's lineup includes such nationally known stars as Dan Weber, Jay Psaros, and The Whispering Tree. You'll also be treated to regional favorites like The Milkhouse Heaters, Zack Dupont, and The Kennedys.
The festival is spread over two days, with a Saturday night Jam session hosted by Jay Ottaway at its center. This Jam Session is easily the festival highlight as anyone with an instrument and some inspiration can join. You never know who will appear on stage – maybe even you!
Read the rest of this page »