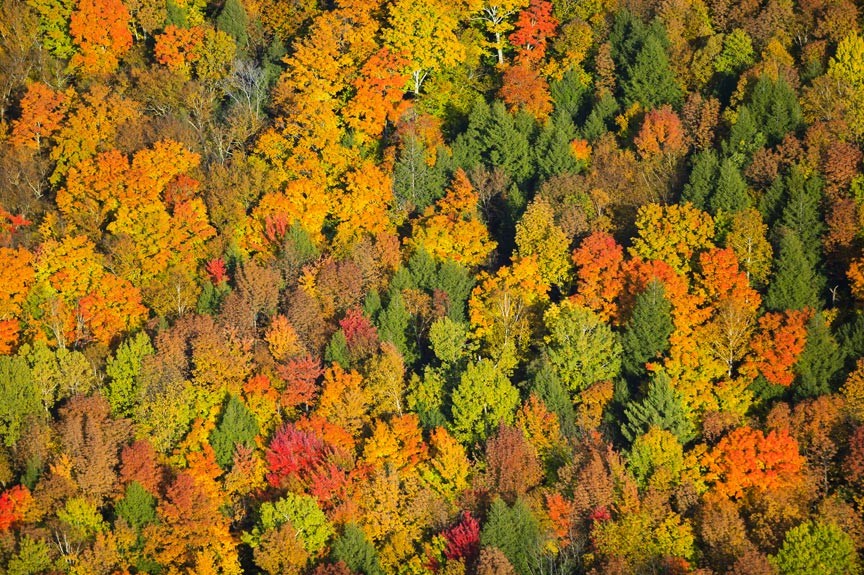 Autumn is just around the corner and with it comes leaf-peeping season. Vermont is known for its gorgeous fall foliage. That's no truer anywhere in the state than at Quechee Gorge State Park.
Is there anything more gorgeous than autumn In Vermont? Stunning reds, golds, browns, oranges, and every other iteration of tone in between interspersed with green. Add quiet country roads, quaint covered bridges, and good, earnest people and you've got a fall foliage lover's paradise.
There are an endless number of Vermont drives, hikes, and bike trails a person could explore during this (or virtually any) time of year but one of the first that comes to mind is Quechee Gorge.
Read the rest of this page »