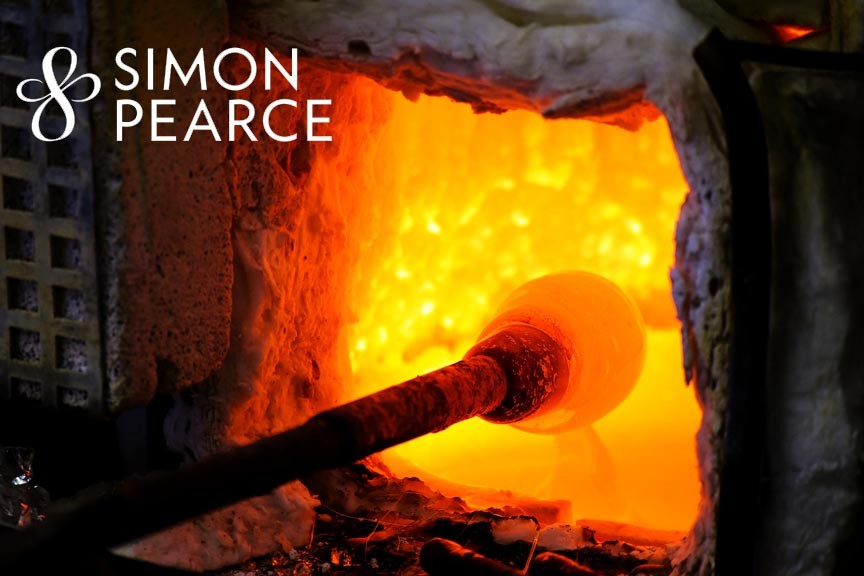 Simon Pearce's flagship store in Quechee, VT boasts a magical setting. The restored mill overlooking the Quechee Covered Bridge from the Ottauquechee River falls offers a showroom, glassblowing demonstrations, and a renowned bar and restaurant.
In our last post, we detailed a driving tour of covered bridges near our Woodstock area B&B. In the post, we mentioned visiting The Mill at Simon Pearce, which is directly adjacent to the Quechee Covered Bridge.
Now, you're likely familiar Simon Pearce stores. They dot the east coast with offerings of stylish glassware and home decor, all handcrafted by American artisans. If not, Simon Pearce is an Irish-American artisan and entrepreneur who learned his trade in Kilkenny, Ireland. After running a highly successful glass business in Ireland, he relocated to the United States in the late 1970's and established the Simon Pearce company.
Read the rest of this page »