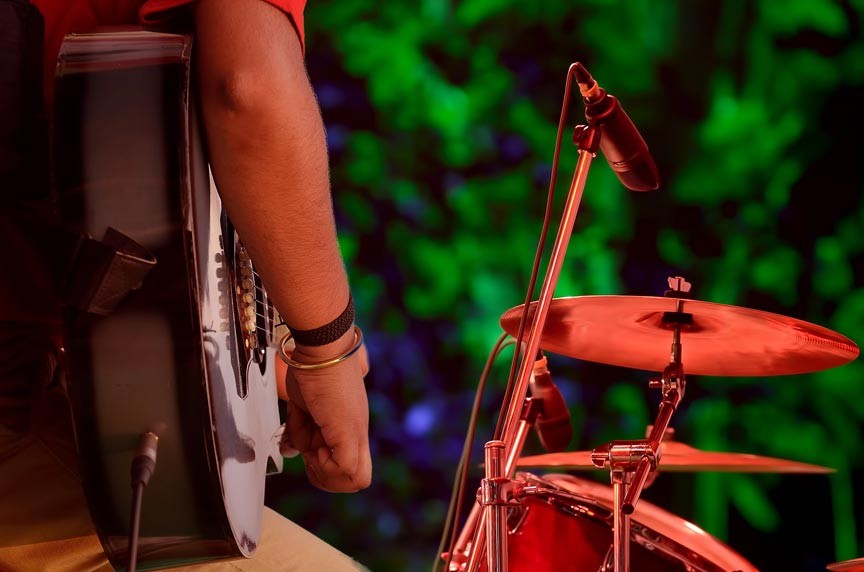 The Cooler in the Mountains Concert Series is 8 free outdoor concerts held throughout the summer at the Killington Resort Snowshed Base Area. The series regularly features big names from the national music scene and this year is no exception. July 15th through September 2nd, 2017.
Nothing says summer in the Woodstock, VT area like the Cooler In the Mountains concert series. 8 summer Saturdays of free top national acts on an outdoor stage at beautiful Killington Resort. Who could ask for more?
Concerts are scheduled to begin at 3:30pm and often run concurrently with other major events. The first concert, for example, occurs on July 16 in conjunction with the Killington Wine Festival.
Cooler in the Mountains concerts are free, festive, family-friendly events that draw thousands to the area. People come from all over to enjoy the festive atmosphere, great music, great weather, and happy crowds. Attendees are encouraged to bring a blanket or lawn chairs to enjoy the show.
Read the rest of this page »