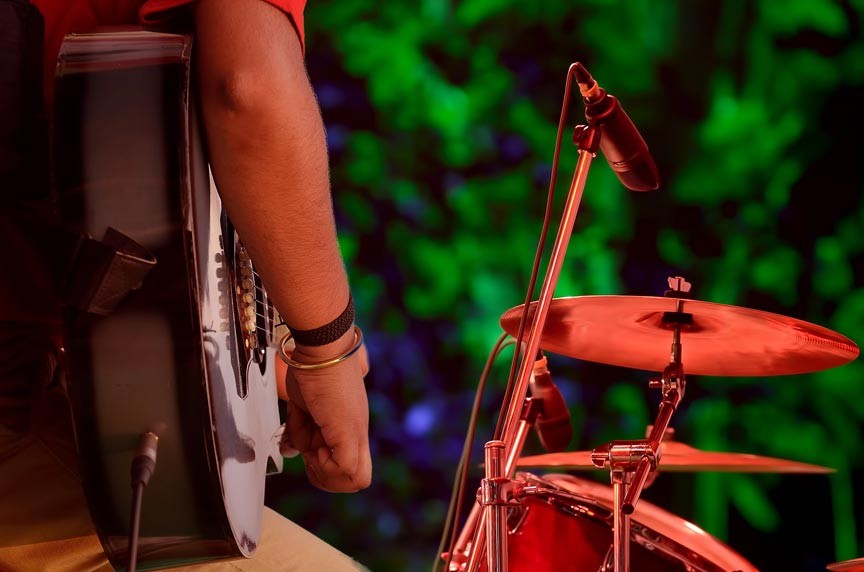 The Cooler in the Mountains Concert Series is 8 free outdoor concerts held throughout the summer at the Killington Resort Snowshed Base Area. The series regularly features big names from the national music scene and this year is no exception. July 15th through September 2nd, 2017.
Nothing says summer in the Woodstock, VT area like the Cooler In the Mountains concert series. 8 summer Saturdays of free top national acts on an outdoor stage at beautiful Killington Resort. Who could ask for more?
Concerts are scheduled to begin at 3:30pm and often run concurrently with other major events. The first concert, for example, occurs on July 16 in conjunction with the Killington Wine Festival.
Cooler in the Mountains concerts are free, festive, family-friendly events that draw thousands to the area. People come from all over to enjoy the festive atmosphere, great music, great weather, and happy crowds. Attendees are encouraged to bring a blanket or lawn chairs to enjoy the show.
Best of all, if you arrive early, Killington Resort Snowshed Adventure Center has lots of fun things you can do. There's an alpine coaster, zip lines, ropes course, maze, tubing, gondolas, and much more!
Cooler in the Mountains Concert Schedule
Ryan Montbleau – singer-songwriter – July 15
Ripe – funk/pop – July 22
TBA – July 29
The Elovaters – original reggae – Aug 5
Donovan Frankenreiter – singer-songwriter – Aug 12
Southern Avenue – soul, blues and gospel – Aug 19
Funky Dawgz Brass Band – N'awlins r&b, hip hop, funk – Aug 26
TBA – Sept 2
2017 Cooler in the Mountains Concert Series
Saturdays, July 15th through September 2nd, 3:30pm
Killington Mountain Resort's Snowshed Adventure Center
4763 Killington Road, Killington, VT 05751
As of this writing, two dates remain unannounced. Stay on top of the latest details by visiting the Cooler In the Mountains webpage.
Killington Area Lodging
Deer Brook Inn would love to be your home away from home for whatever brings you to the Woodstock, VT area. Our convenient, central location means easy access to all the areas most popular attractions. Killington and Okemo ski areas, the Appalachian trail, hops, galleries, and much more are all at your fingertips. Plus, the four spacious guest rooms and suites of our Vermont B&B offer a casual elegance and rich amenities you wont find anywhere else. Book your room now at Deer Brook Inn!