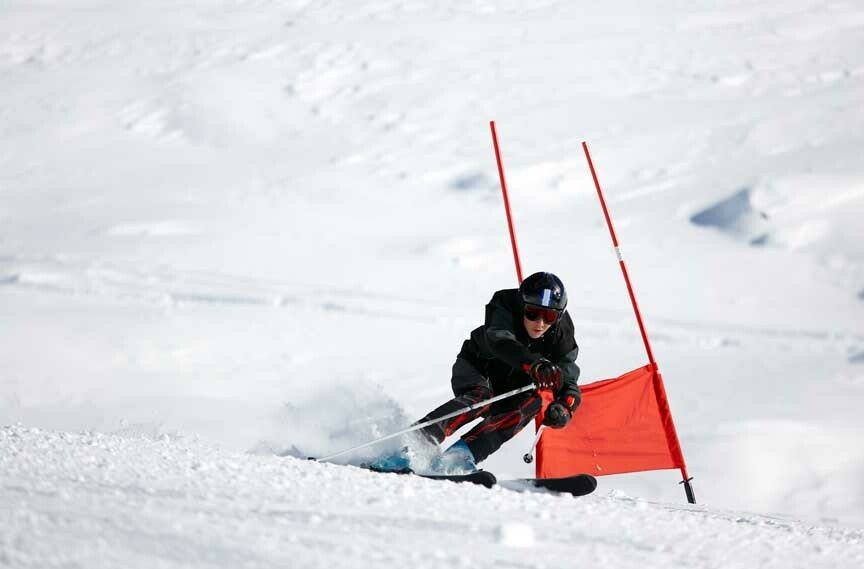 Thanksgiving weekend is just weeks away and that means … Alpine Ski World Cup 2019 time! What, you thought I was going to say turkey? Don't get me wrong, I love Thanksgiving, but it's not 100 of skiing's fastest female athletes racing slalom and giant slalom on Killington's Superstar trail!
The entire Ski World Cup weekend is like a giant party with fireworks, parades, and more. That includes free concerts from DJ Logic, Grace Potter, Recycled Percussion, and Twiddle. It also includes the premier of two full-length films: TGR's Winterland and Warren Miller's Timeless!
The Killington Cup is the East Coast's biggest ski racing event and general admission is FREE. Since the 2016 return of Alpine Ski World Cup racing to Vermont, the events have seen ever-increasing attendance. Last year's race drew a record breaking 39,000 spectators! This year's event is expected to be just as popular, and naturally so. Where else can you have this much fun, in such a beautiful place, and also see 100 of the world's fastest skiers fighting for fame on the slopes?
Read the rest of this page »