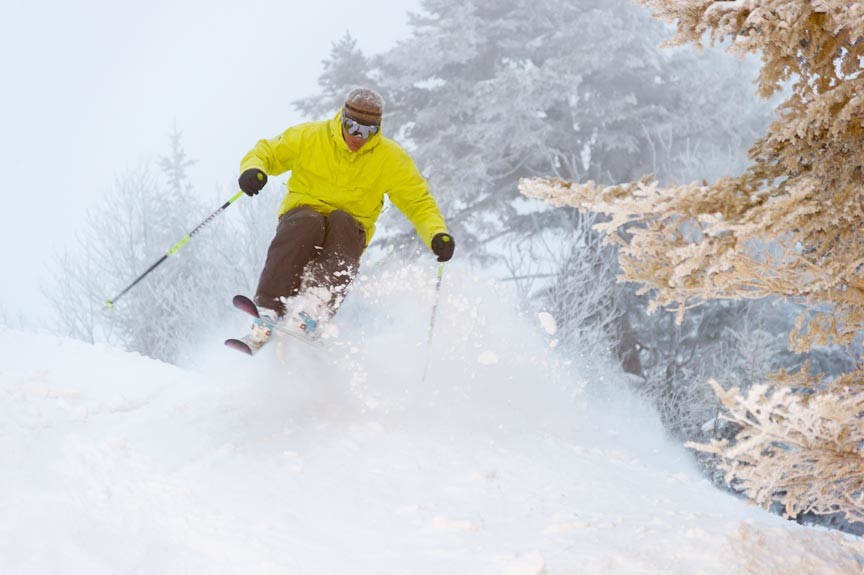 Vermont is a winter wonderland for skiing, snowshoeing, ice skating, dog-sledding, and more. Our Woodstock, VT B&B, Deer Brook Inn, is near a number of excellent ski-areas and would love to be home base for your Vermont ski getaway!
Vermont is a winter sports paradise. Our state has 20 downhill ski resorts, 30 cross-country touring centers, and more than 7,300 acres of alpine terrain. Add in ice-skating, showshoeing, dog sledding – even fatbiking – and there's no end to the ways you can get out and play in the snow here!
Why, in just the Woodstock area alone, we have Suicide Six, Killington, Okemo, and many others just minutes away! Best of all, the Woodstock area also offers shopping, dining, and site-seeing opportunities for when you're not on the slopes.
Read the rest of this page »