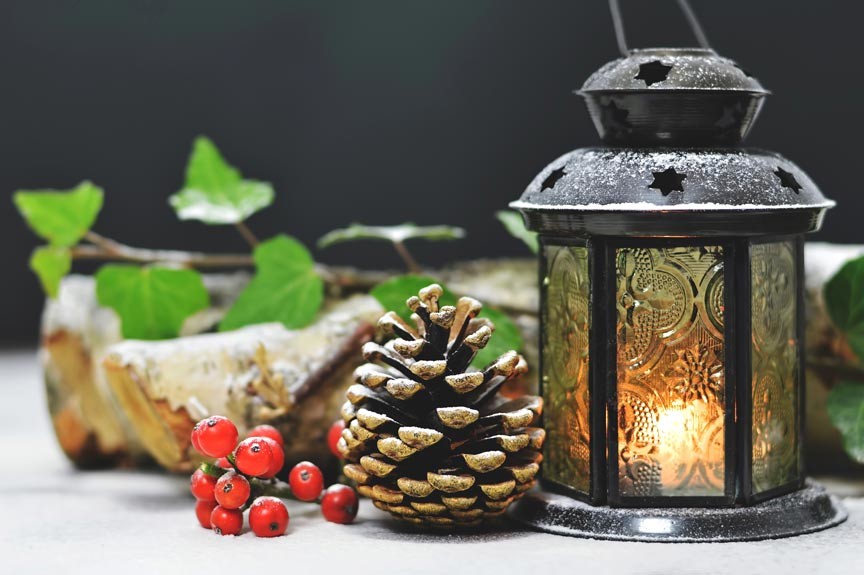 Come to Plymouth Notch, Saturday, December 2nd, 2017, and celebrate the holiday season 1800's-style at the 2017 Coolidge Holiday Open House.
Plymouth Notch is a Vermont village that is so picturesque it looks like it fell out of a history book. The village, which is also the birthplace and boyhood home of President Calvin Coolidge has remained virtually unchanged since the early 1900s. Consequently, it's is an absolutely wonderful place to visit for the holidays!
President Coolidge's Birthplace will be decorated as it would have been in the 1870's, when Coolidge was born. In fact winter exhibits and Christmas decorations will be up all over this historic village. The Aldrich House, Plymouth Cheese Factory, and the 1924 Summer White House office will all be gussied up for the holidays.
Read the rest of this page »