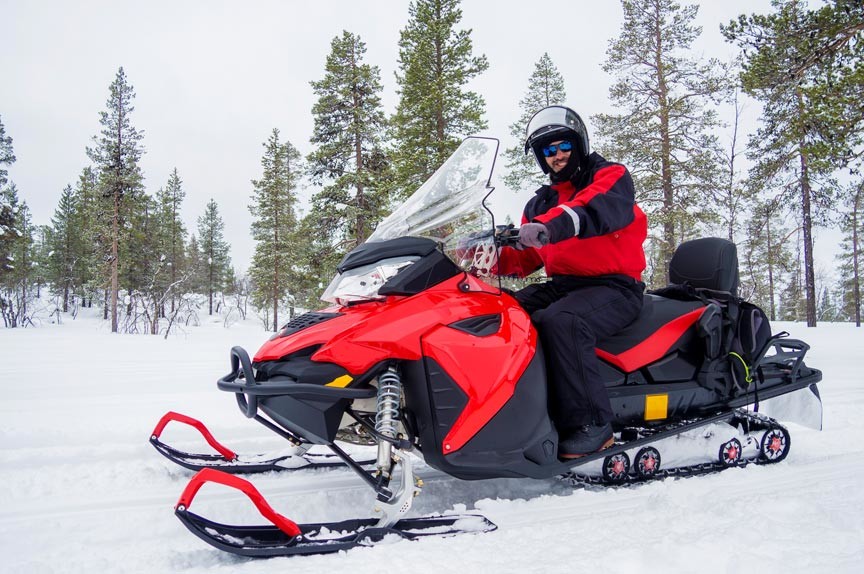 Ah, winter in Vermont: a great time to visit with plenty to do and see. Vermont snowmobile tours offer a fun and exciting – or even relaxing – way to get out and experience our lovely state's winter woods!
Snowmobiling is often thought of as a high-speed adventure through deep drifts and over lumpy moguls. While that can certainly be a lot of fun, not all snowmobile experiences have to be that way.
If you've never ridden on a snowmobile, you really should. They're a bit like a cross between a sled and a motorcycle. Now how can that not be a good time?
Luckily, Vermont snowmobile tours are available just ten minutes away from Deer Brook Inn, our Woodstock, Vermont B&B!
Read the rest of this page »