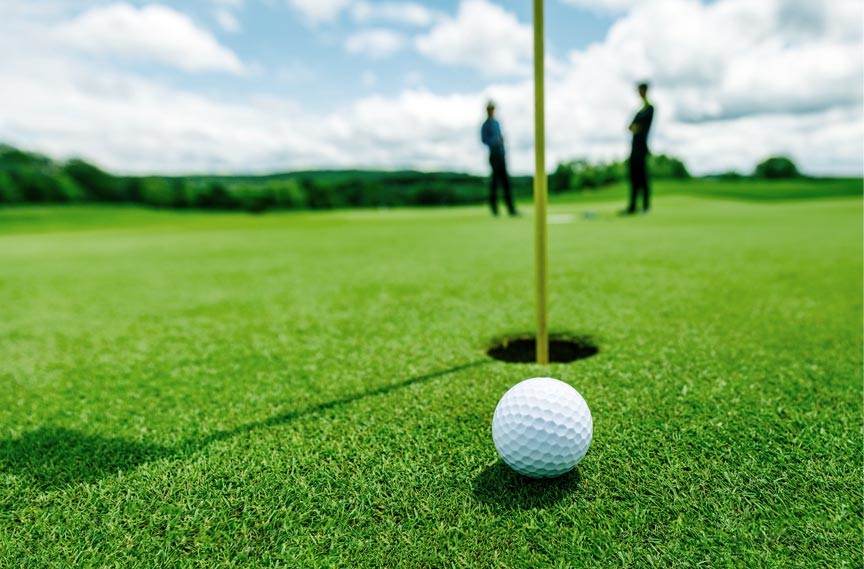 Woodstock Country Club is hosting the seventh annual Zack's Place Tournament of Champions, September 27th, 2019. The event includes a wine-tasting with hors d'oeuvres, live entertainment, a helicopter golf ball drop, and both a silent and live auction!
If you love a good game of golf, wine, a chance to win some money, and an opportunity to do some good, you do not want to miss the upcoming Zack's Place Tournament of Champions in Woodstock, VT.
The tournament's main goal is to raise funds and awareness for Zack's Place, a local organization dedicated to the empowerment of special-needs people of all ages.
Zack's Place was founded in 2006 by the parents of Zack Frates, who was a teenager with Cerebral Palsy. Zack died in 2011 but the center lives on in his memory, serving many in the local community. The annual Tournament of Champions is a major fund raiser for the center.
Read the rest of this page »