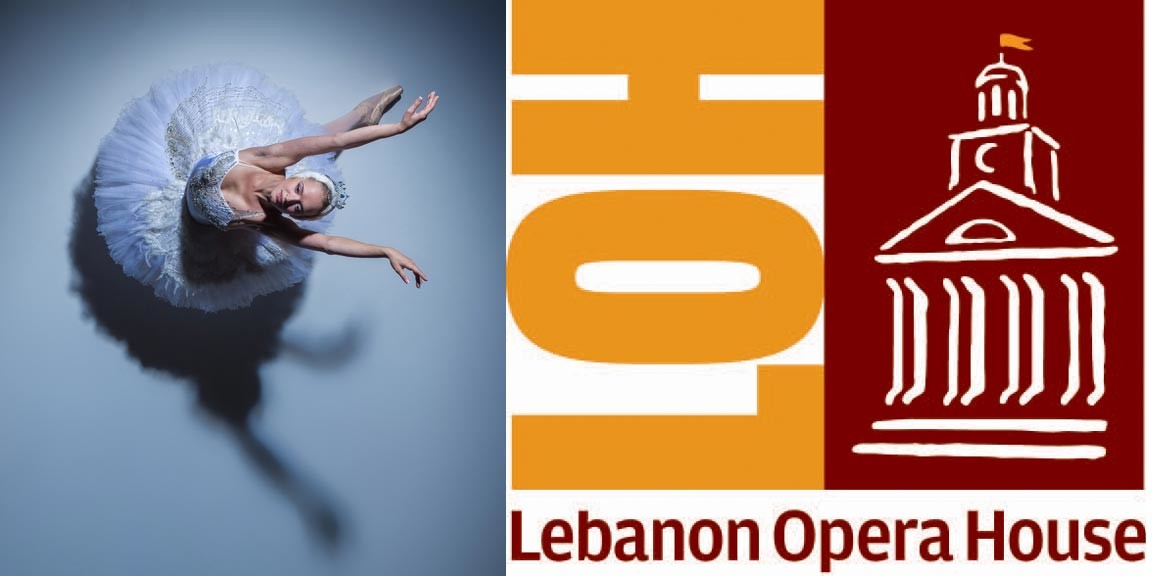 The Lebanon Opera House, in Lebanon, NH, is a community-based theater that regularly brings world-class acts to the Woodstock area. The current schedule includes such big names as Stephen Stills and Judy Collins, The Russian Grand Ballet, Rusted Root, and many more!
With our country roads, covered bridges, and quaint towns, one could be excused for thinking a game of checkers might be the height of entertainment for the area – but you'd be wrong.
In fact, one of the best things about our quiet, little corner of Vermont is that we don't have to go very far to experience world class entertainment. Thanks to wonderful establishments like the Northern Stage, The Weston Playhouse, and Lebanon Opera House, there are always live performances to inspire, educate, and entertain.
Read the rest of this page »