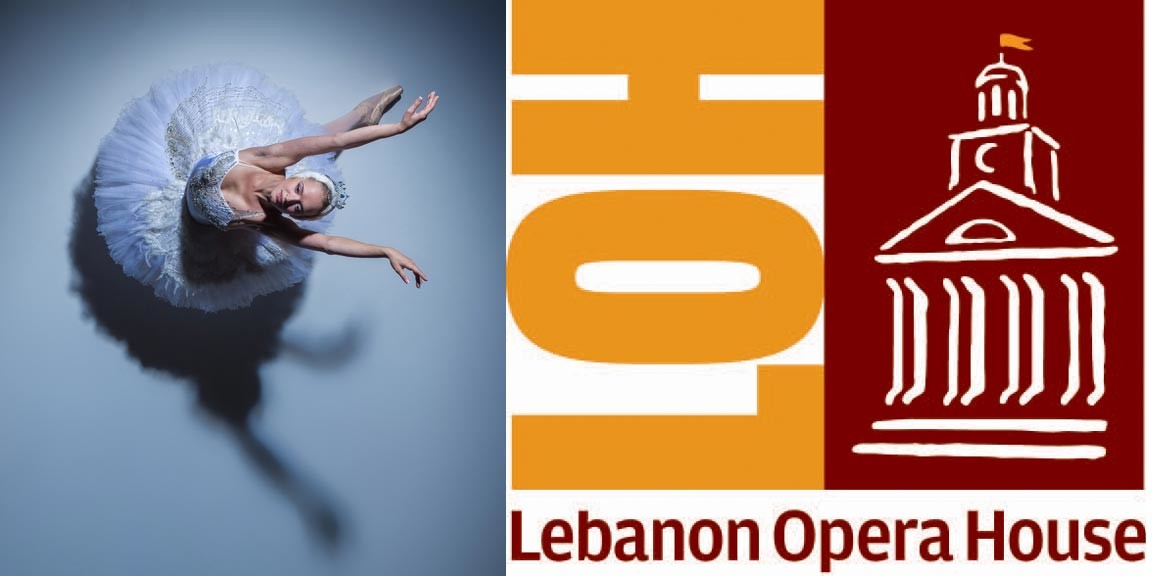 The Lebanon Opera House, in Lebanon, NH, is a community-based theater that regularly brings world-class acts to the Woodstock area. The current schedule includes such big names as Stephen Stills and Judy Collins, The Russian Grand Ballet, Rusted Root, and many more!
With our country roads, covered bridges, and quaint towns, one could be excused for thinking a game of checkers might be the height of entertainment for the area – but you'd be wrong.
In fact, one of the best things about our quiet, little corner of Vermont is that we don't have to go very far to experience world class entertainment. Thanks to wonderful establishments like the Northern Stage, The Weston Playhouse, and Lebanon Opera House, there are always live performances to inspire, educate, and entertain.
Lebanon Opera House is a historic, 800 seat performing arts center in the Upper Connecticut River Valley. The opera house was originally built in 1924 as a combination vaudeville theater, community gathering place, and city hall. Over the course of the past 93 years, the theater has seen a variety of uses and a number of renovations. The end result is one of New Hampshire and Vermont's premiere performing arts venues.
The opera house is home to several area performing arts companies and regularly sees big-name productions and performers on its stage. Whenever you're in the Woodstock area, be sure to check and see what's coming up on the schedule.
Upcoming Shows at Lebanon Opera House
North Country Chordsmen presents No Business Like Show Business – September 23rd, 7:30pm
Stephen Stills & Judy Collins – September 28th, 7:30pm
Russian Grand Ballet presents Swan Lake – September 30th, 7:30pm
Joan Soriano – October 6th, 7:30pm
Juston McKinney, comedian – October 13th, 7:30pm
The Wailers – October 15th, 6pm
Youth Education Series at LOH presents The Money Tree – October 18th, 10am & 6:30pm (the 6:30pm showing is FREE)
Young@Heart Chorus: Welcome to Your Life – October 21st, 4pm
Rusted Root – October 22nd, 6pm
Kirschner Concerts presents Shawn Colvin and Her Band – November 11th, 7:30pm
Lebanon Opera House
51 North Park Street, Lebanon, NH
Visit the Lebanon Opera House online for tickets and more information. You can also follow the Lebanon Opera House on Facebook.
Lebanon Opera House Lodging
Lebanon Opera House may be in New Hampshire but it's only a half hour's drive from our Vermont B&B. Whenever you find yourself in the Woodstock, VT area, Deer Brook Inn is your best bet for accommodations. The spacious guest rooms and suites of our Vermont Inn include en suite bathrooms, high-speed Wi-Fi, and so much more. The casual yet distinctive atmosphere of our Woodstock B&B will have you as comfortable as you are in your own home – maybe even more so! Book your stay at Deer Brook Inn today!