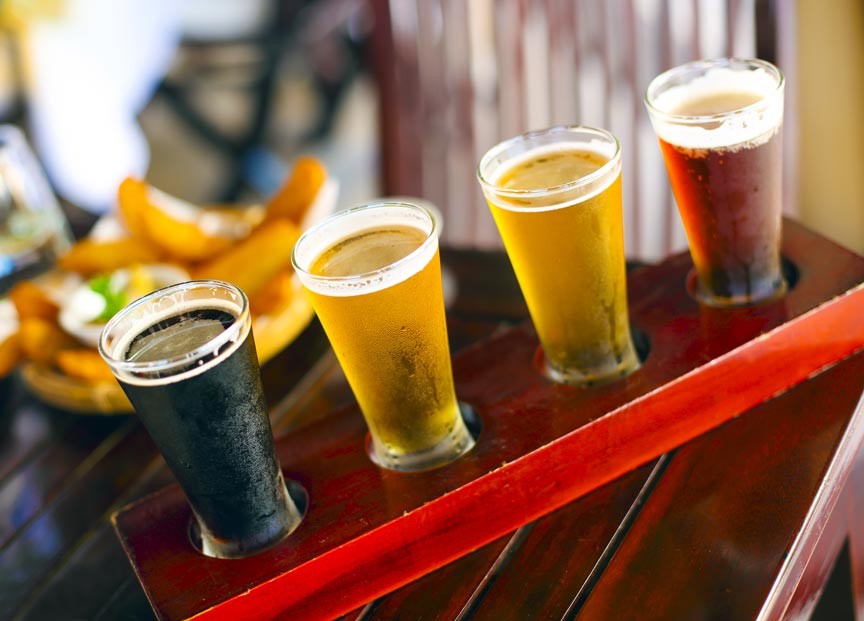 The Vermont craft beer scene just keeps growing and evolving. Even though we don't have any in town just yet, there are plenty of excellent craft breweries near Woodstock, VT.
Last month's post on the 2018 Vermont Brewers Festival At Killington made us realize we hadn't checked in on the Woodstock craft beer scene in over a year. A lot can happen in a year, especially when you're talking about Vermont craft breweries.
One new development was the opening of a new brewery in Killington, VT – the Killington Beer Company. Having a new craft brewery near Woodstock is exciting – especially one so close!
Killington Beer Company, like Killington Ski Area, is less than half an hour from the door of our Woodstock B&B, Deer Brook Inn. The only brewery closer is Long Trail Brewing, 5 minutes up the road in Bridgewater Corners.
Read the rest of this page »