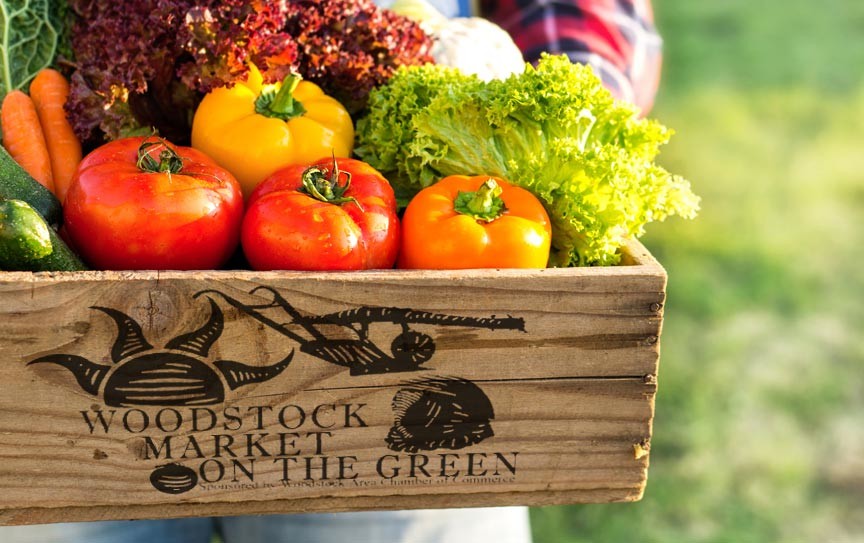 Enjoy a quintessential, New England village experience with a visit to the Woodstock Market On The Green. Farm-to-Table produce, handcrafted goods, ice-cream, live music, and a small-town, festival atmosphere. Wednesdays, May 30th through-October 10th, 3pm to 6pm, in downtown Woodstock, VT.
Woodstock, VT is a classic New England village with a charming central square, known as the Village Green. Village greens were once very common. These central grassy spaces were kept open for gatherings, celebrations, as well as grazing and watering livestock. The basic concept of the village green is still with us, we just call them "parks," now.
The picturesque Woodstock Village Green is a lush, green space surrounded by historic buildings. Centrally located, the Green is just steps away from downtown Woodstock shops and galleries.
Read the rest of this page »