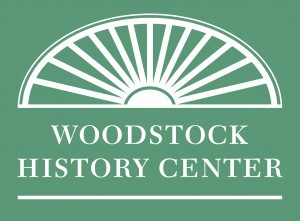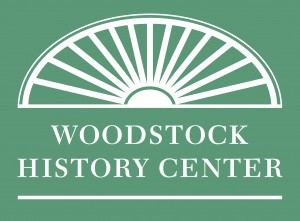 The Woodstock History Center will play an active role during the upcoming Wassail Weekend – but visitors to the area should stop by the center no matter what time of year!
Woodstock, Vermont has a colorful and fascinating history and you can discover it in depth at the Woodstock History Center. The Woodstock History Center includes the Dana House Museum, a research library, a photograph/document archive, and an heirloom perennial garden.
A visit to the Woodstock History Center museum will take you back in time when you step through the front door. The first floor replicates the home of a nineteenth-century village merchant. You'll marvel at the kitchen's original bee-hive oven and the furnishings in the Victorian and Federal-style parlors.
Read the rest of this page »