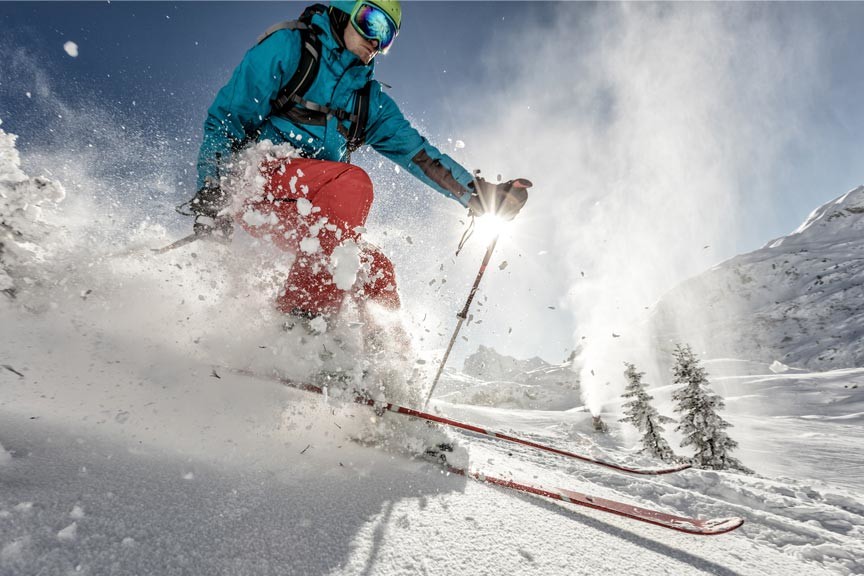 February is a great time to visit Woodstock, VT – especially if you're looking to ski. Suicide Six Ski Area is putting on a host of special events in February, including the longest running ski race in North America: The FISK Trophy Race!
It wasn't too long ago that we wrote about all the great skiing opportunities near our Woodstock, VT B&B. Each has it's own draw – but did you know that one of them has the distinction of being home to the very first ski lift in the country? It's also one of the country's oldest ski resorts: Suicide Six Ski Area!
Suicide Six opened in 1936 … two years after installing America's first rope tow, which was powered by a Model T Ford engine. A year later, in 1937, they held the first FISK Trophy Race, which has gone on to become North America's longest running ski race.
Read the rest of this page »