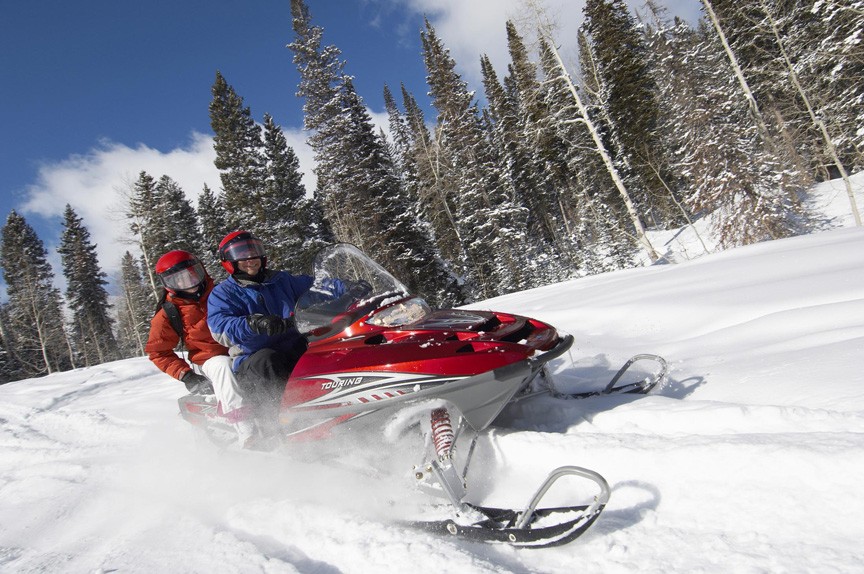 Looking for a fun, exciting way to get out into the great outdoors during your winter Vermont getaway? Snowmobile Vermont's snowmobile tours are all that and more!
If you've never ridden a snowmobile, you really should add it to your bucket list. If you have, you already know how thrilling and fun they can be! Riding one is like a cross between sledding and motorcycling. How can that not be a blast!
Luckily, there's a snowmobile touring company right near our Vermont B&B – Snowmobile Vermont!
Snowmobile Vermont is one of Vermont's oldest snowmobile tour operators, offering tours in the area for over 20 years. They have a large fleet of the newest, high-tech Polaris snowmobiles and offer a range of tours and rentals.
Read the rest of this page »