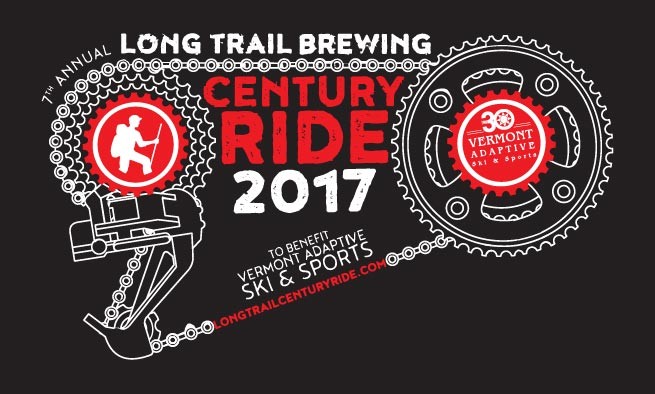 The Long Trail Century Ride is a recreational bike ride starting and ending at Long Trail Brewery in Bridgewater Corners, VT. Saturday, June 24th, 2017.
The purpose of the annual ride is two-fold. First and foremost, getting out into the quiet beauty of Vermont as a celebration of the start of summer. The Vermont countryside, with its quaint barns, rolling hills, cow-specked fields, and covered bridges is so lovely this time of year. Getting out in it, first hand on a bicycle can be especially rewarding.
The Long Trail Century Ride also raises funds for Vermont Adaptive Ski and Sports. In fact, one of the registration requirements is a minimum fundraising amount of $100. Vermont Adaptive Ski and Sports is Vermont's largest nonprofit organization committed to providing sports and recreation to people with disabilities. Long Trail Century Ride's goal is to raise $225,000 or more for this wonderful organization.
Read the rest of this page »