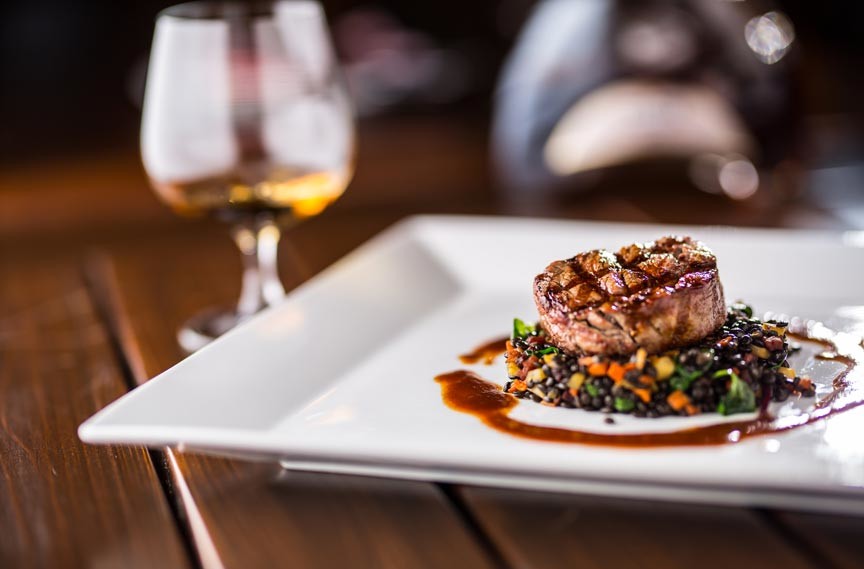 Our guests often ask us about places to eat in Woodstock VT. Luckily, the Woodstock area is home to a number of truly excellent restaurants.
Many of the best focus on locally and sustainably-sourced, seasonal, farm-to-table fare. This careful attention to detail helps to provides not just fresh food but a true taste of the region.
Instead of putting together a full list of all the places to eat in Woodstock VT, we decided to focus on some of our and our guests' local favorites.
Read the rest of this page »