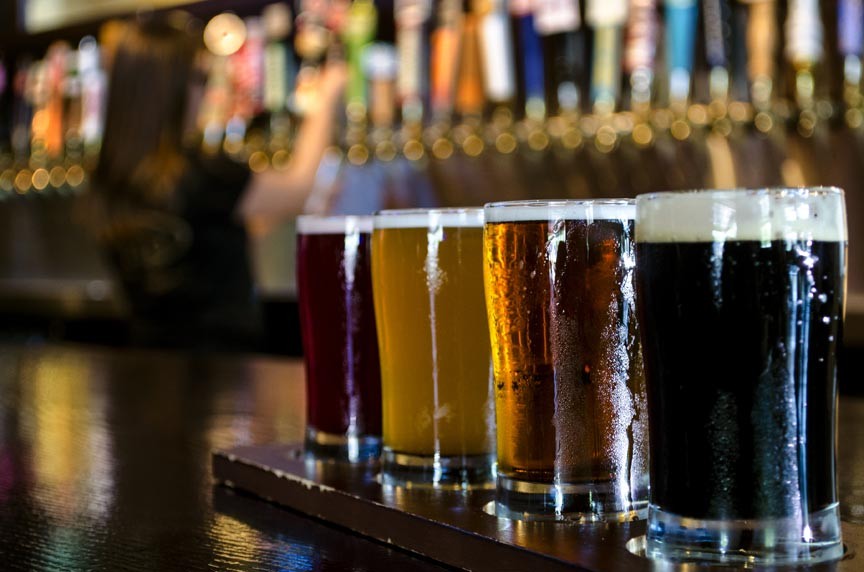 Woodstock, Vermont has not been left out the craft beer craze that has swept the nation over the last ten years. In fact, there are a number of craft beer breweries near Woodstock, enough to create your own craft beer trail!
Quaint shops, great restaurants, and attractions like Billings Farm and the Simon Pearce glassworks make Woodstock a quintessential New England town. The lovely scenery alone makes us the ideal getaway for those looking for a respite from the hustle and bustle of the modern world.
Perhaps best of all, at least for the craft beer enthusiast, there are a number of great beer stores and breweries near Woodstock. Enough for a weekend's diversion as you follow along on your own Vermont Craft Beer Trail!
Read the rest of this page »