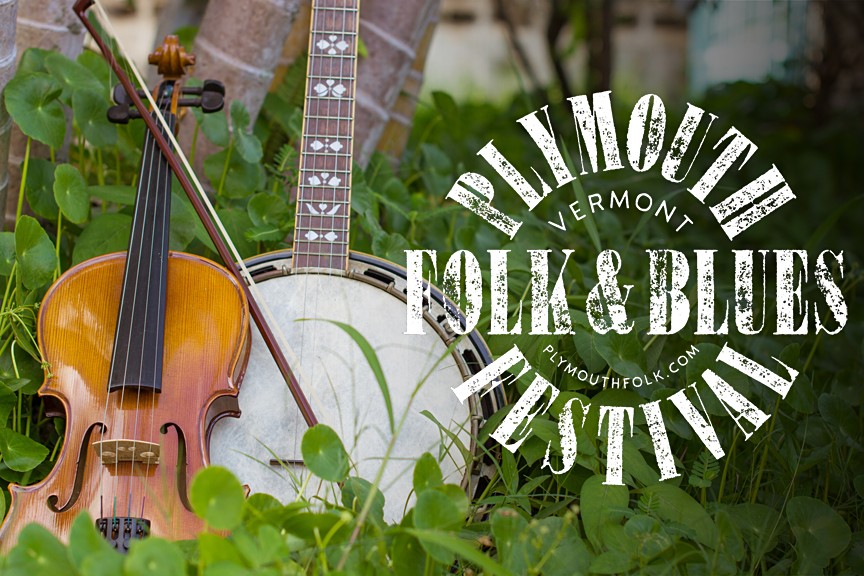 The lively, two-day, 2017 Plymouth Folk and Blues Festival returns to Plymouth and the President Calvin Coolidge State Historic Site this Labor Day Weekend – September 2nd and 3rd, 2017.
The Plymouth Folk and Blues Festival is one of the top ten fall events here in the Woodstock area. The festival, which celebrates its 13th year in 2017, has become a local Labor Day Weekend tradition.
Plymouth's annual folk and blues festival always attracts some of the best regional and even national talent. This year's festival line-up includes Hungrytown, Dupont Brothers, Bow Thayer, Eric French, Alastair Moock, Danielle Miraglia, and Jay Ottaway. People come from all around every year to enjoy live roots music in the pure country air of historic Plymouth Notch. You should, too!
Read the rest of this page »